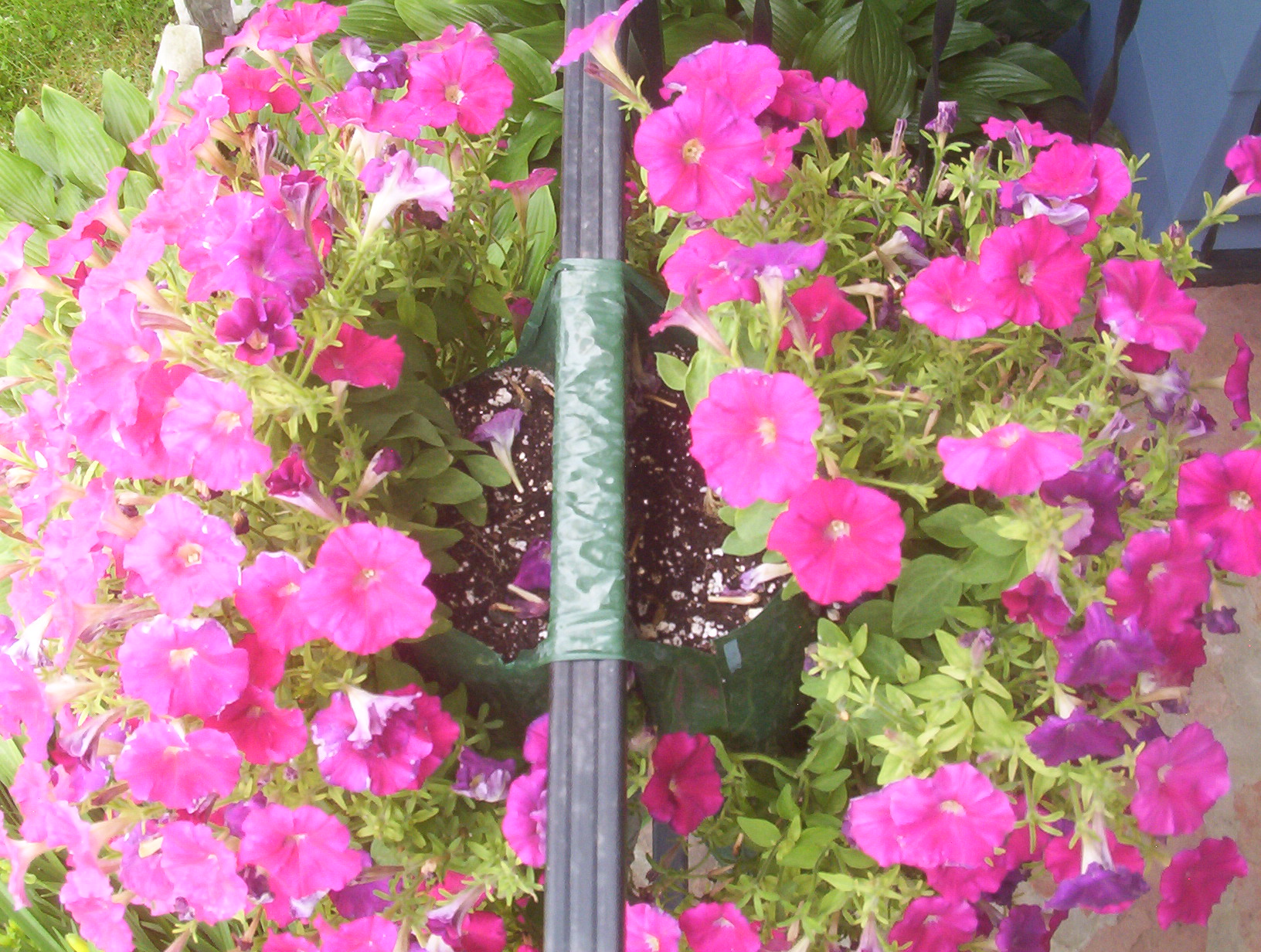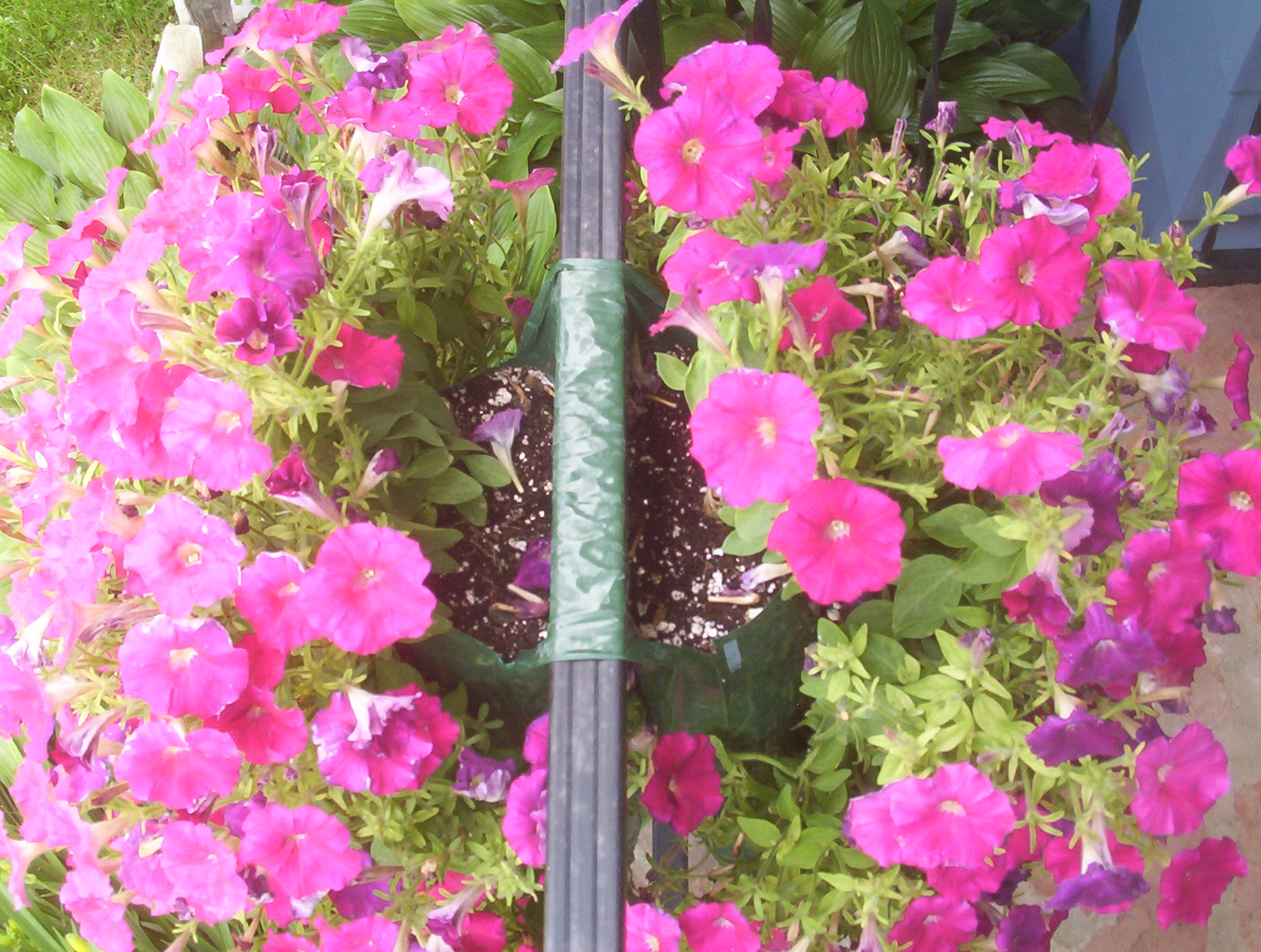 With time, comes change.
Over 30 years and still growing!
The NEW generation 2 flower pouch now has the grower requested features of half moon openings for easier planting and better collection of water.
Guaranteed for 12 month growing season
Contains Recycled Content
Half Moon Openings
UV Protected
Loop Handle, or Dual (Saddle Style)
With Generation 2 Pouches – You Choose!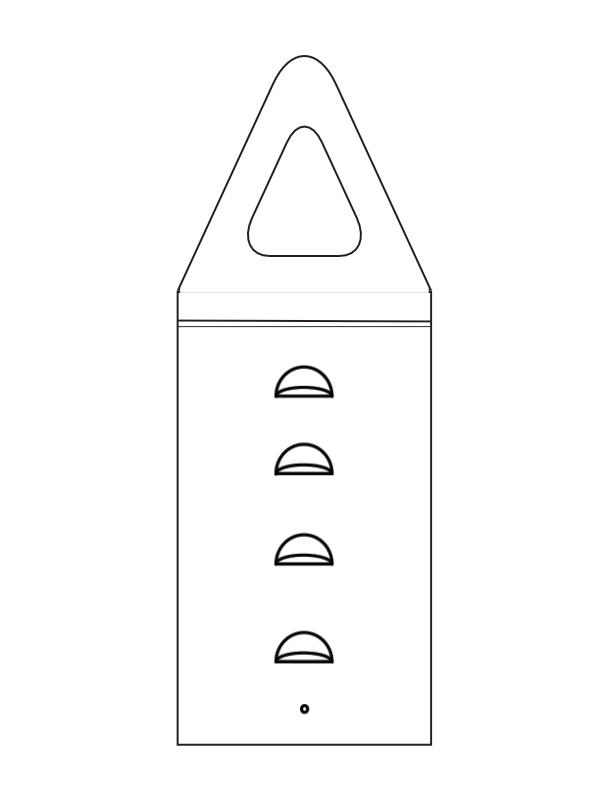 Loop Handle – 4 planting holes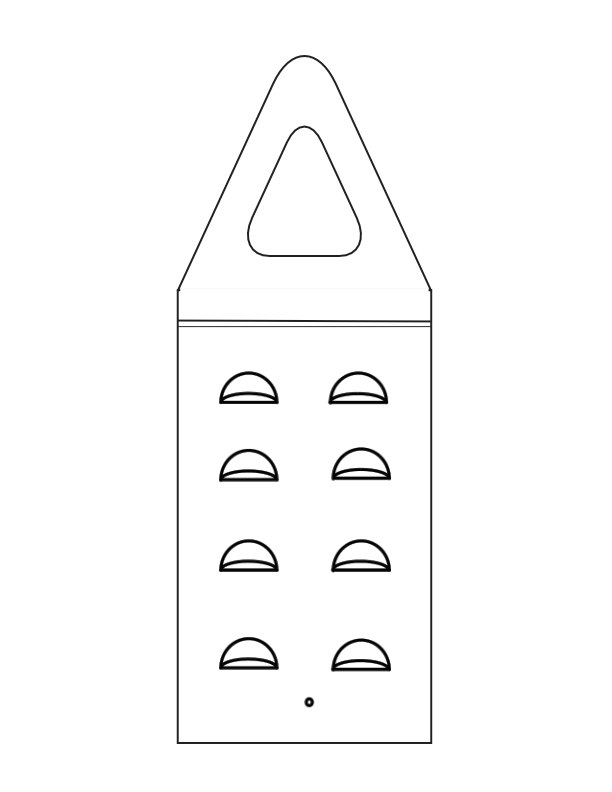 Loop Handle – 8 planting holes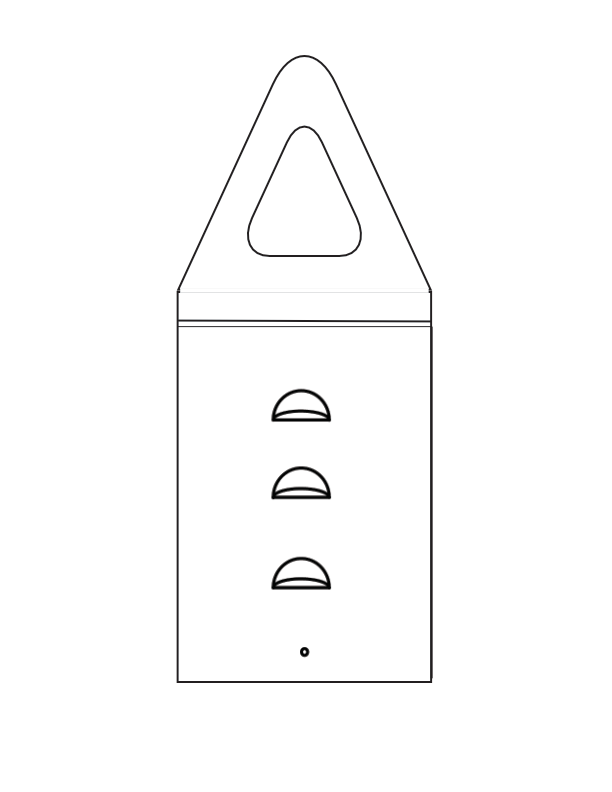 Loop Handle – 3 planting holes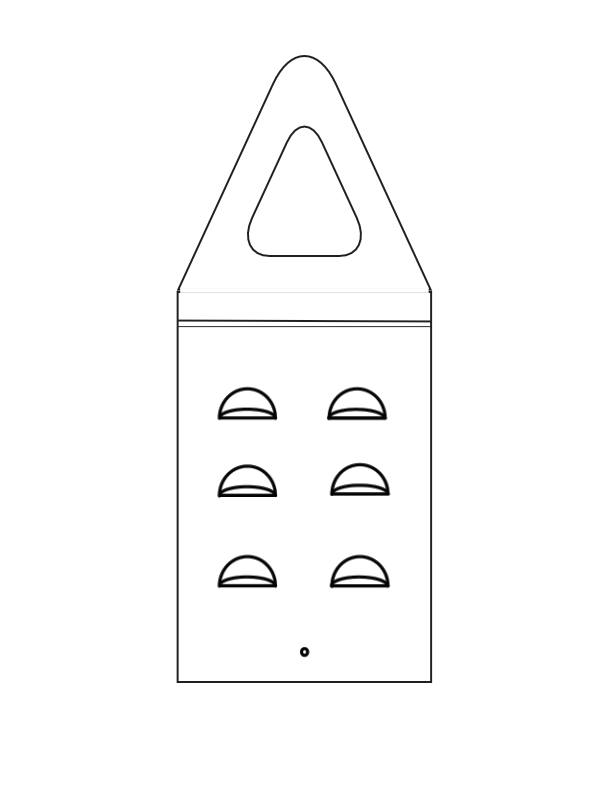 Loop Handle – 6 planting holes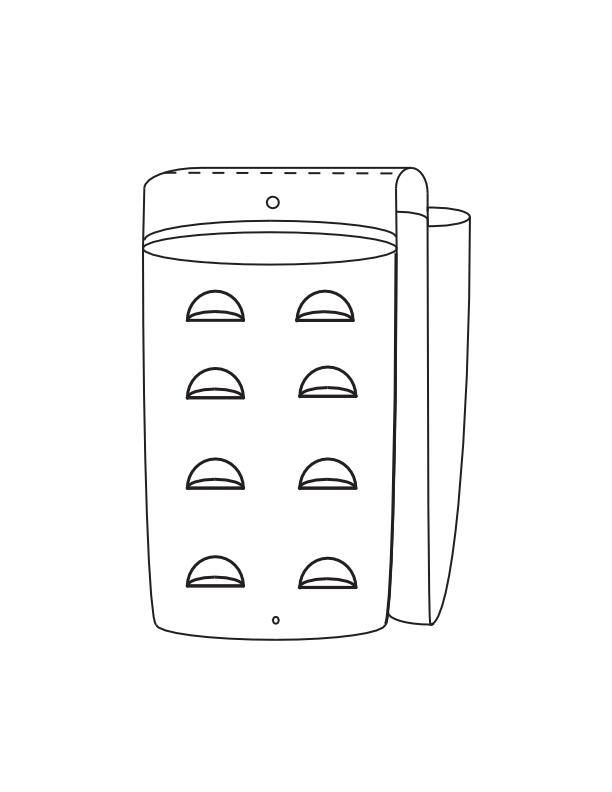 Generation Dual Grow – 8 planting holes
Historical information gathered from our distributors, growers and gardeners have indicated water suffering can occur with the bottom two plants of the traditional 10 hole pouch which effect pouches viability. Now 100% of our customers now only use our 8 hole pouch providing a planting savings along with offering a better performing pouch.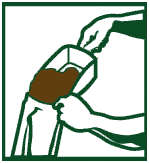 STEP #1
Fill Pouch
Choose the plants you wish to use, then fill pouch with a moist soilless mixture.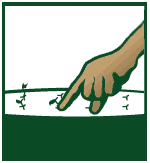 STEP #2
Plant
Plant seedlings or annuals in the push through openings and top while pouch lays flat.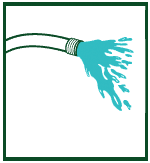 STEP #3
Water and Fertilize
Water daily! Allow up to 5 days for plants to mature before hanging. Use soluble 20-20-20 fertilizer once a week keeping Generation 2 flower pouch evenly moist
Generation 2 Pouches are now designed to hang
anyway & anywhere!
Use a good soilless mix with peat, vermiculite and perlite. It should include a wetting agent and start charge. It's easier if the mix is slightly moist (not wet) when you fill.
X. 512, 432, 406, 392, 342, 338, 288 plugs work best, but you can use anything up to a 1204 cell.
8-6 : Planting Holes
Perfect for: Impatiens, Begonias, Pansies, Verbena, Petunias, Million Bells, Coleus, Viola, Bridal, Veil, Scaevola, Portulaca, Lantana, Chrysanthemums
4-3 : Planting Holes
Perfect for: New Guinea Imatiens, Ivy Geraniums, Purple Wave, Fall Mums, Herb Gardens, Vegetable Gardens or Salsa Gardens; Lettuce.
All of us at Generation 2 Flower Pouch would like to thank all of our growing
customers to date, who have successfully re-energized their pouch business.
View All of Our Items
Don't miss your chance to save big on these wonderful items.